4 tags
5 tags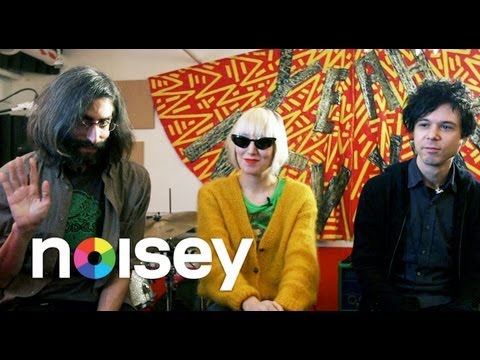 7 tags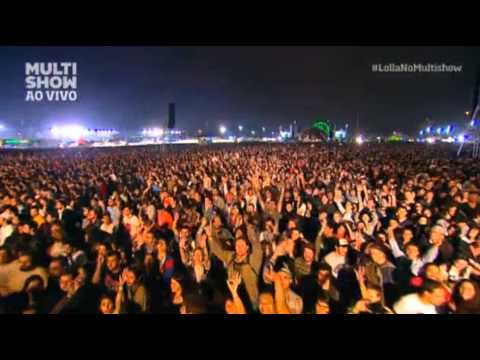 21 tags
9 tags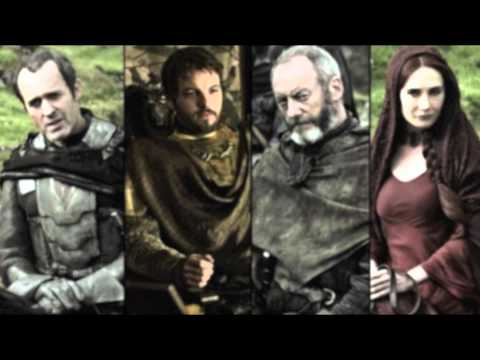 9 tags
7 tags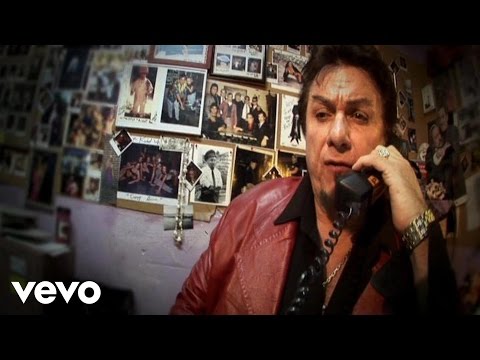 12 tags
8 tags
5 tags
Motion City Soundtrack and Trampled by Turtles... →
5 tags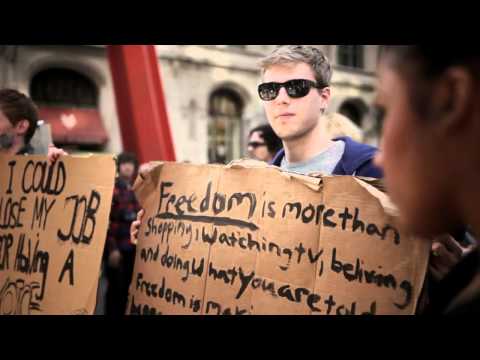 6 tags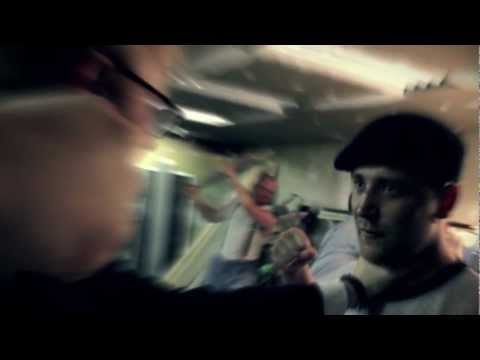 12 tags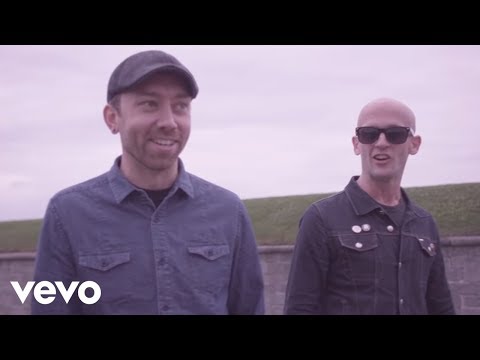 6 tags
7 tags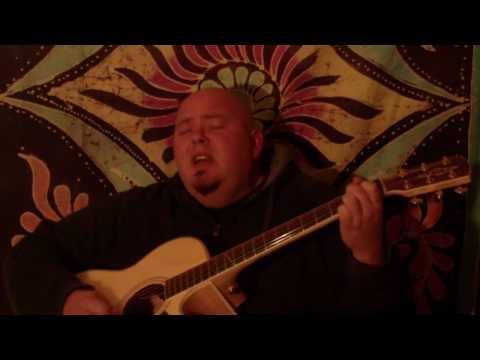 5 tags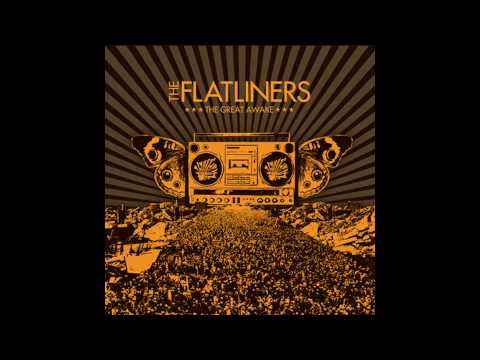 8 tags
6 tags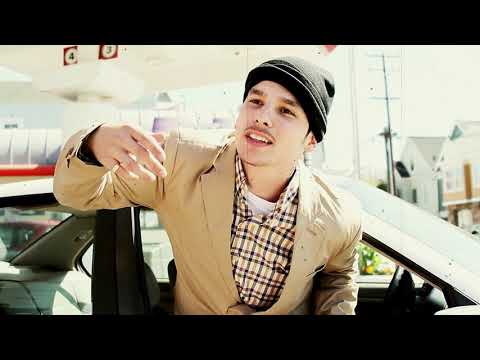 6 tags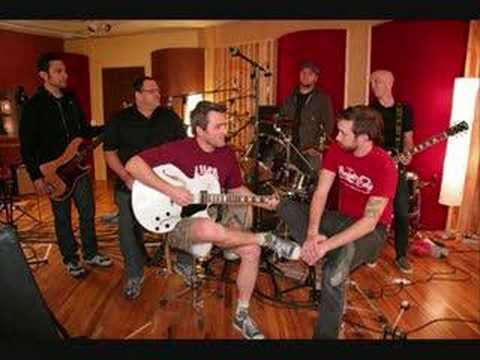 7 tags
4 tags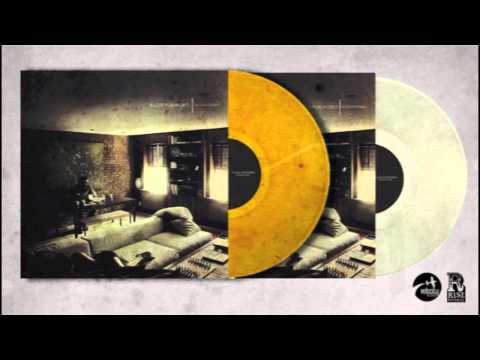 4 tags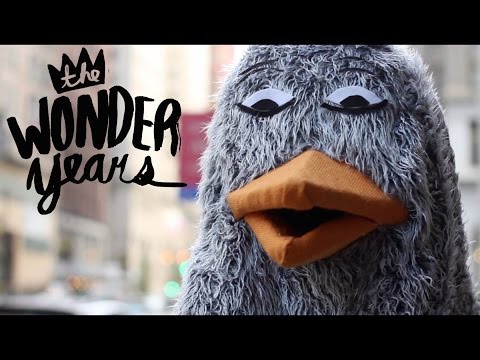 8 tags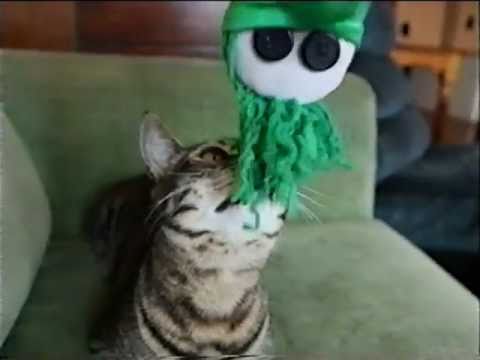 9 tags
Watch
Kreayshawn Likes to Put Her Own Doodoo in the Toilet Behind the scenes with Kreayshawn on her photoshoot for the October/November 2011 issue of Complex Magazine. In case you didn't know, I fucking love this girl.
8 tags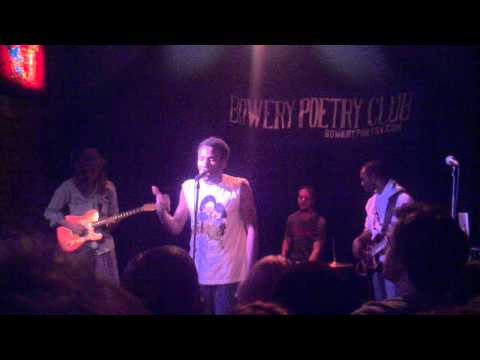 4 tags
Watch
Here's An Unreleased Daft Punk Track from 1994 The song's called "Drive" and it'll be on the Soma Records 20 Years 3-disc comp dropping on September 19th. (via Pitchfork)
5 tags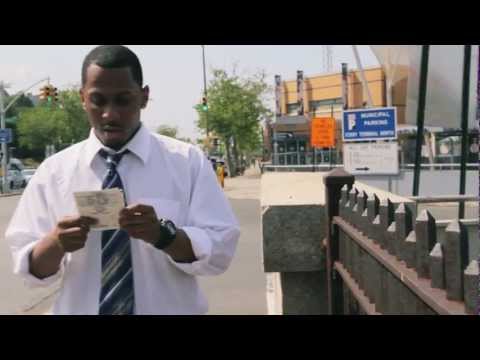 7 tags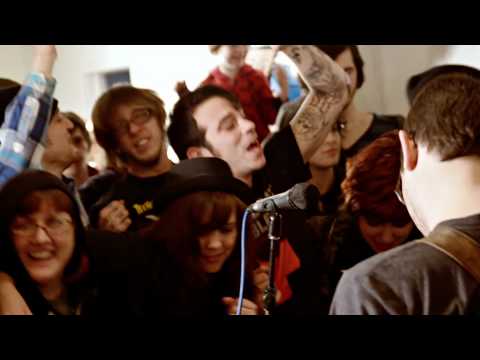 7 tags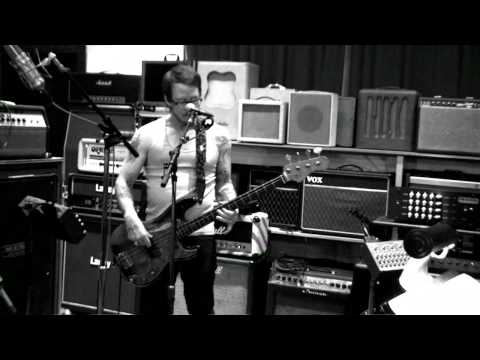 12 tags
8 tags
Watch
Nervo - We're All No One feat. Afrojack and Steve Aoki (Jungle Fiction Remix) So poppy and heavy. I want to go on an ecstacy-fueled rage on the dancefloor licking LSD from the bodies of sweaty, attractive ladies. DANCE, MOTHERFUCKERS!
8 tags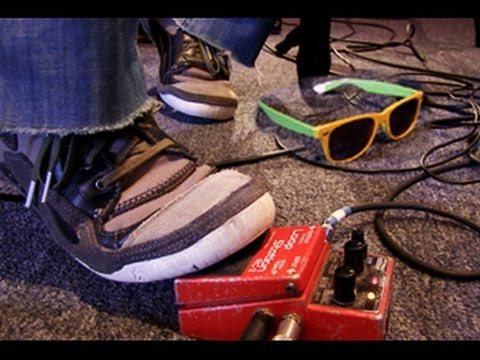 4 tags
8 tags
8 tags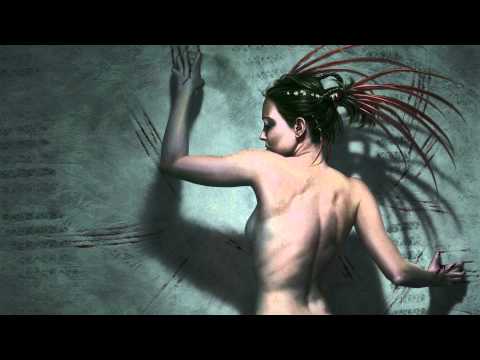 2 tags
4 tags
7 tags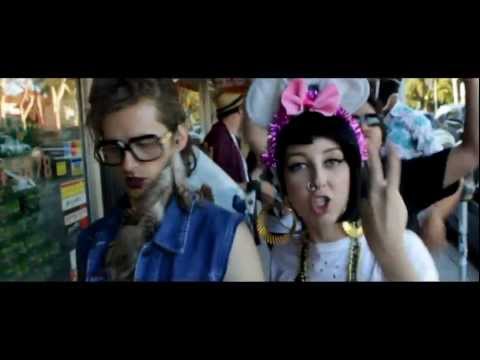 7 tags
5 tags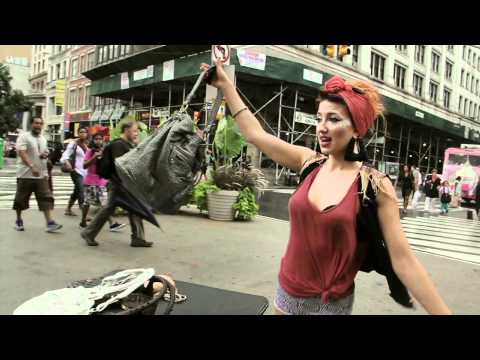 6 tags
6 tags
5 tags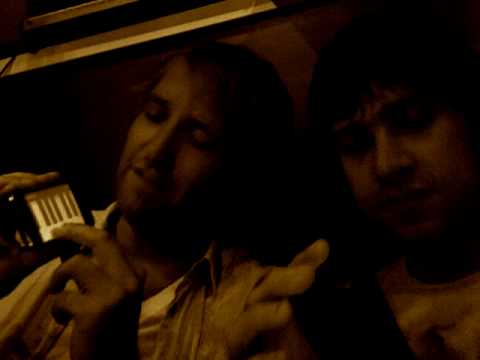 6 tags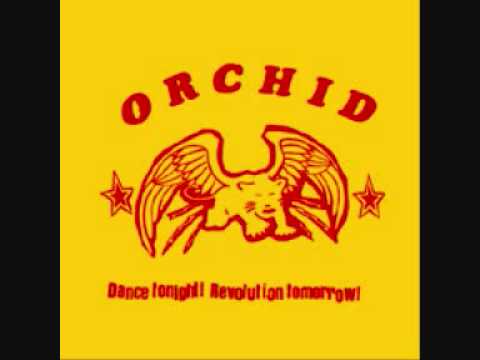 6 tags
9 tags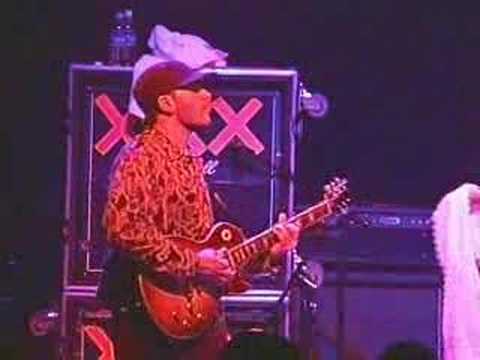 5 tags
WUGAZI - Mashup Album of the Century
wugazi: UP FROM THE 13TH CHAMBERRRRRRRRRRR!!!!!!!!!!!!!!!!!!!!!!!1 DOWNLOAD HERE: http://bit.ly/olPPtZ Wugazi • 13 Chambers by WUGAZI Wu-Tang Clan on iTunes Fugazi on iTunes
3 tags
4 tags
7 tags